We Model Action to Inspire Action.
At ISH we believe learning has no boundaries. The school community at ISH will strive to become engaged global learners who demonstrate these attributes through the actions they choose to take both now and in the future.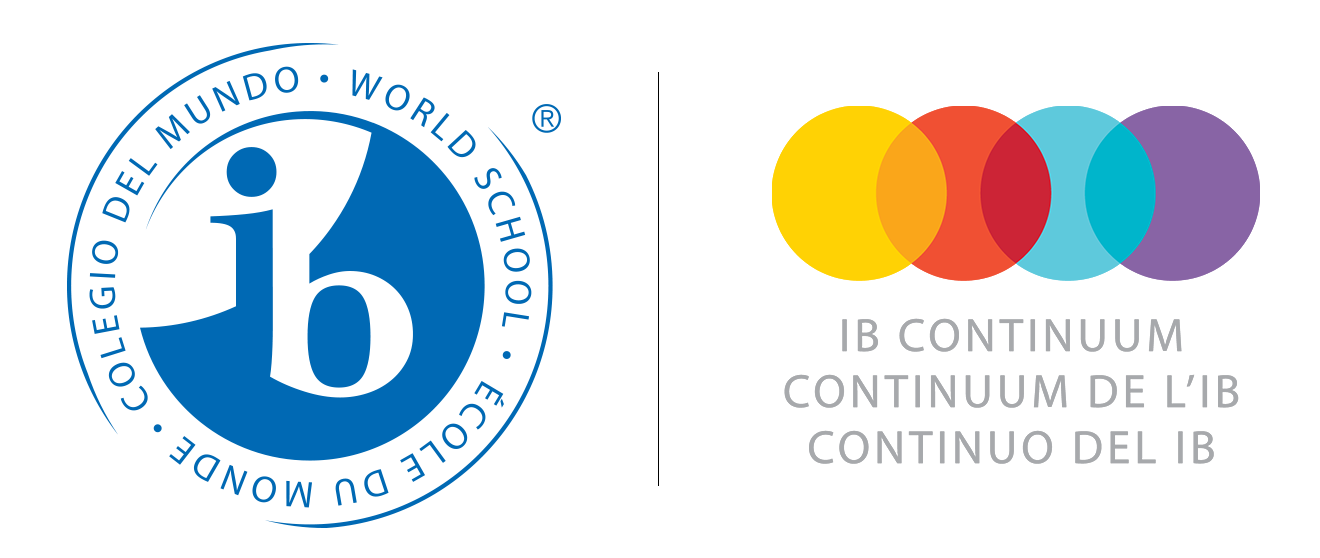 Are you interested in the International Baccalaureate? All students in year 9 or MYP4 may register to shadow a student in DP1! You are welcome to shadow a student in DP1 and visit classes, see the school, meet teachers and get a feeling for ISH.
If you share our passion for offering a high quality, professional standard of international education, embrace teamwork and strive to work for a service-oriented organization committed to its people then you could be IB.
Follow us on social media