Education for a better world
We help make your dreams come true
At ISH we believe learning has no boundaries. Our teachers come from almost twenty different countries all over the world, and the same goes for our students. We offer an alternative for international families who are residing in the Helsingborg region on a temporary basis, or for those moving overseas. Our International Baccalaureate Diploma Programme forms an excellent foundation for further university education abroad and in Sweden.
Apply to the IB Diploma Programme
The Diploma Programme is open to all students who have completed Grade 9 in Sweden (grundskola) or have similar qualifications from another country. Apply as you would for any programme in the Swedish educational system. Your grades from '9th grade' combined with entrance tests in Mathematics and English, along with an interview, are the entrance requirements.
Your Diploma years
The IB Diploma Programme's broad and individualized subject selection encourages students to pursue their interests and ambitions.
Year 1
The MYP 5 year prepares students for further studies of the IB – Diploma Programme. Students from the Swedish school system will improve their spoken and written proficiency in the English language while studying a broad range of subjects.
Year 2-3
The two-year programme is academically challenging and balanced. It leads to an IB Diploma, which is recognized as an indicator of academic excellence and accepted by universities and other higher educational institutions worldwide.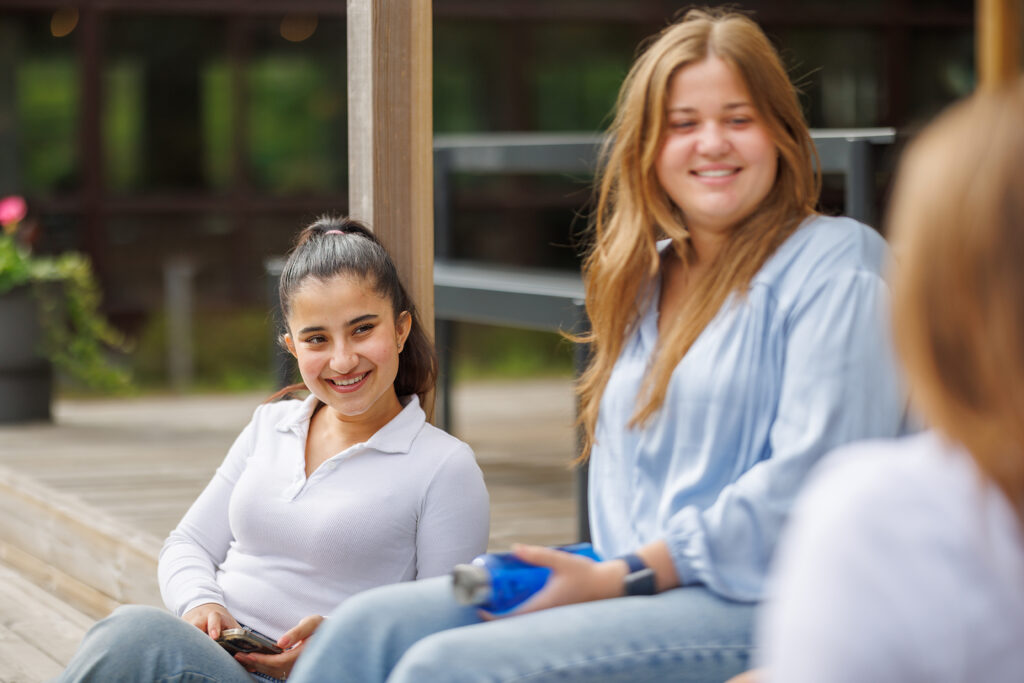 IB Continuum
Today, International School of Helsingborg have approximately 825 students between 2 and 19 years of age attending our Pre-Early Years, Early Years, Primary School, Middle School and Diploma Programme with International Baccalaureate.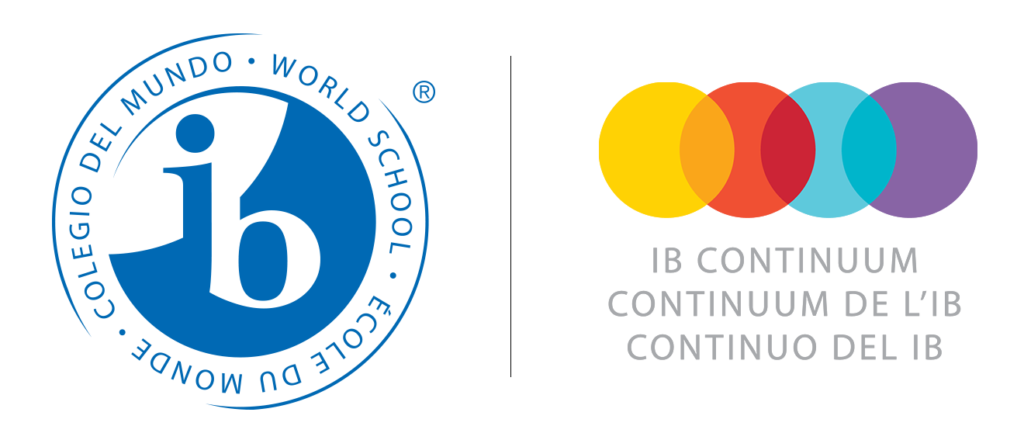 Education for all ages
Follow us on social media