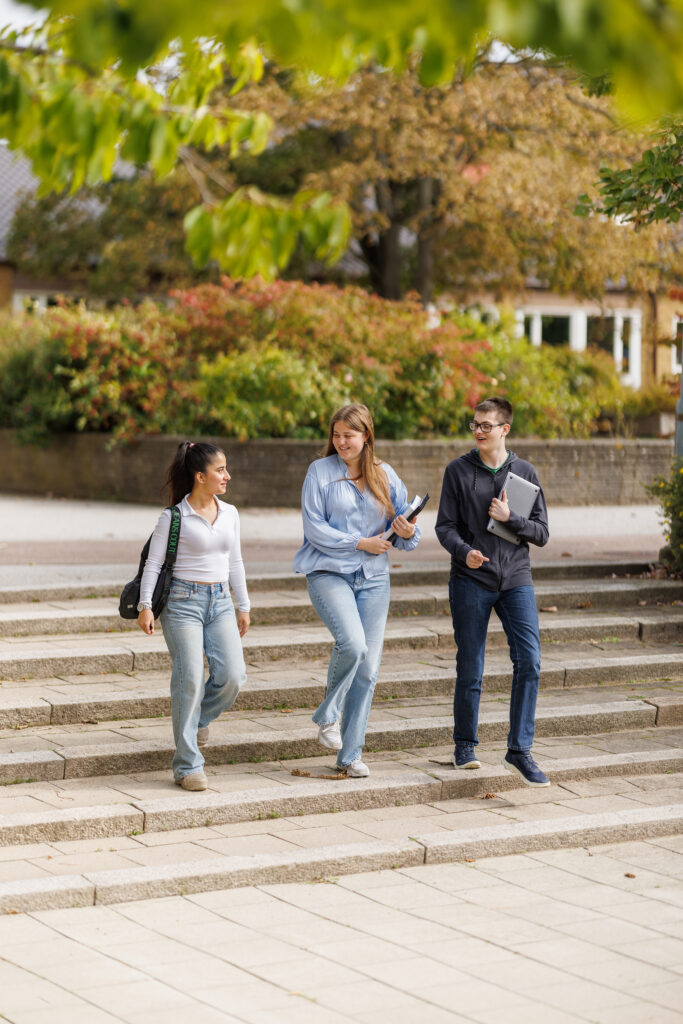 We are upgrading our school premises
We are very pleased that ISH is growing. MYP has outgrown our premises at Studievägen 2 so therefore we will move both MYP & DP one block north to Olympiaskolan at Södra Stenbocksgatan in January 2024.This move allows both programs to have more cohesive school premises. 
International School of Helsingborg
Today, International School of Helsingborg have approximately 825 students between 2 and 19 years of age attending our Pre-Early Years, Early Years, Primary School, Middle School and Diploma Programme with International Baccalaureate.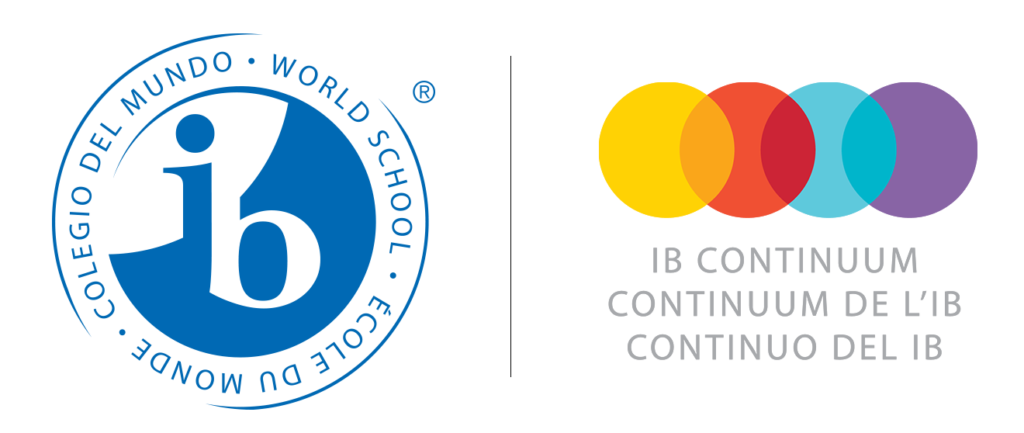 Education for a better world
The aim of our school is to develop internationally minded people who, recognizing their common humanity and shared guardianship of the planet, help to create a better and more peaceful world.
Learning has no boundaries
At ISH we believe learning has no boundaries. Our teachers come from almost twenty different countries all over the world, and the same goes for our students. We offer an alternative for international families who are residing in the Helsingborg region on a temporary basis, or for those moving overseas. Our International Baccalaureate Diploma Programme forms an excellent foundation for further university education abroad and in Sweden.
Result through inspiration
ISH prides itself on its international uniqueness and diversity of teaching staff and students. Each and every one of them brings something exciting and enriching to the school, which creates an inspiring environment. IB Diploma results are considerably higher than the IB world average on grades, points and diploma achievement.
We model action to inspire action
The school community at ISH will strive to become engaged global learners who demonstrate these attributes through the actions they choose to take both now and in the future.
At ISH students and staff enjoy learning together in a safe and secure environment.
We recognize, acknowledge, understand and celebrate diversity. 
We provide opportunities to inquire, to think and to reflect, so that we may learn from our experiences. Partnerships in learning are developed within the school community, which then expand to both the local and global community. Continued development of mother tongue languages and the learning of new languages strengthen our ability to fulfil our mission. 
The ISH community acknowledges our host country by appreciating and learning the language and culture of Sweden. 
Students are empowered to be able to make responsible choices as global citizens through learning engagements which bring knowledge, skills and attitudes together. 
In our school community we use communication and information technologies to enhance and expand the traditional role of education.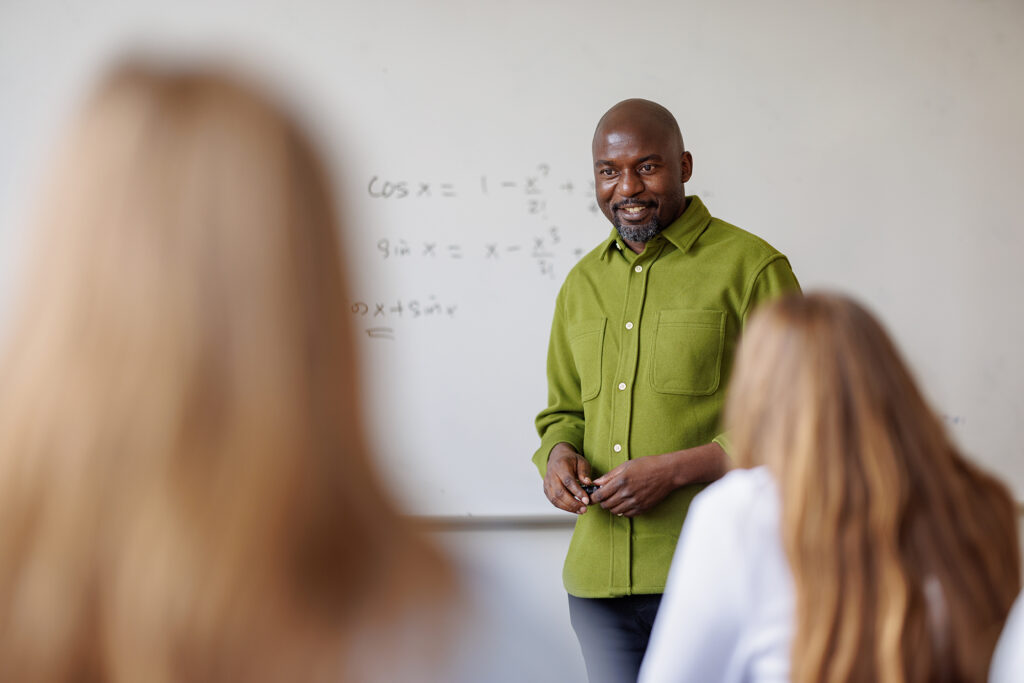 Join our team
The International School of Helsingborg (ISH), is authorized to teach, in English, three programmes (3-19 years of age) of the International Baccalaureate (IB). It is a public, non-fee paying school.
The students of ISH come from many different cultures and the staff work to create an internationally recognized education. The school strives to develop the student's academic and social skills in order to prepare them in the best way for the future.
Helsingborg's city schools work together with city central support teams and local businesses. We see this as a key factor in enabling you to focus and be successful in your role. As an employee of ISH you will be part of the city's collective effort to create the best schools for every child and student living in the Helsingborg region.
It is our mission that you succeed in yours.